2. History
Percussion for drum sets – everyone knows what that is about but on closer inspection the title makes as much sense as for instance" opera with vocals".
What is commonly regarded as a drum set is nothing but an array of various percussion instruments. The classic version, i.e. snare, bass drum, toms, hihat and cymbals was (only) developed around 1930.
Up until then, drums and cymbals were played separately in military and orchestral music settings. Initially, drummers played the bass and snare drums by hand, then in the 1890s they started experimenting with footpedals to play the bass drum. William F. Ludwig made the bass drum pedal system workable in 1909, paving the way for the modern drum kit.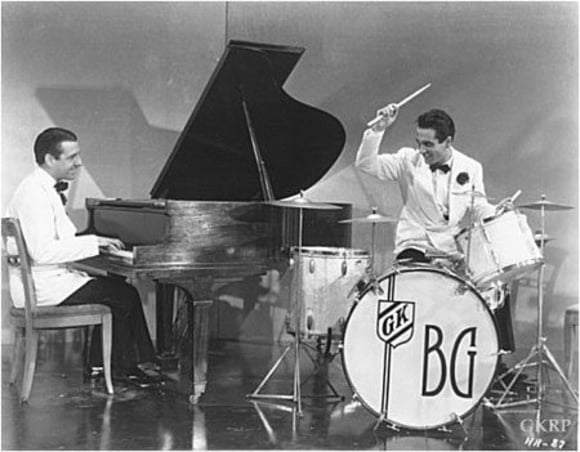 Today we are so used to this image that we look at a drum set not as a number of percussion instruments but actually regard it as an instrument of its own.
There are many ways however to modify a drum set. Drum sets are as individual as the guy behind them.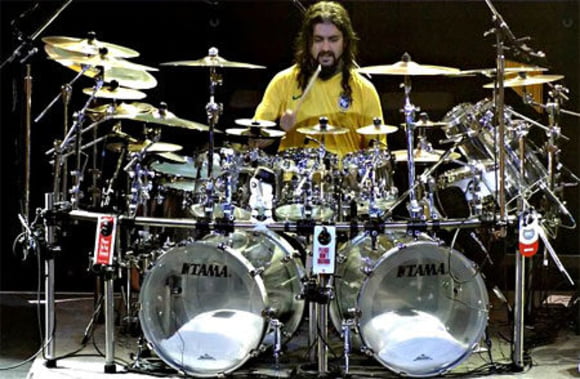 Mest populära produkterna