Reporter Mics
There are many types of reporting, interviewing and other broadcasts. Each bring their own audio challenges, and each have their own solutions.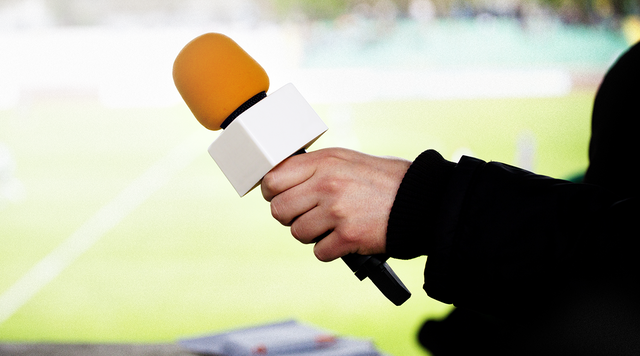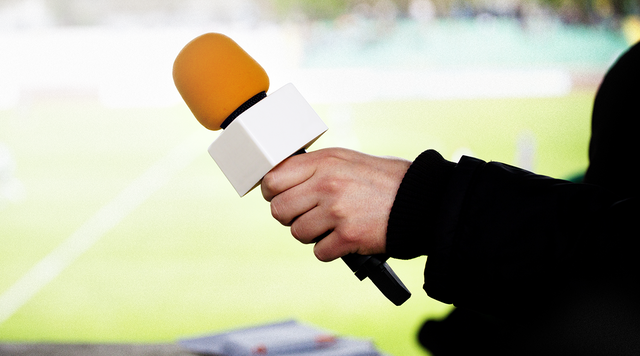 Welcome to our Reporter Microphone Online Advisor, in which we will try to guide you through the range of available products and help you to choose the right one for your application - getting the correct microphone for recording speech is just as important as it is for capturing a great vocal in the studio.
Our Online Advisor extends over several pages – you can jump to any topic within the document by using the table of contents below or the navigation at the bottom of each page.