Hot Deals Online Edition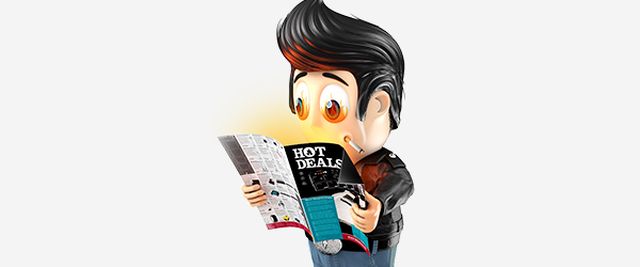 Thomann's Hot Deals catalogue has a circulation of more than 8.250.000 copies and is thus Europe's most widely read publication for musicians. The Hot Deals catalogue contains more than 400 current offers and is always up to date. When you receive your Hot Deals in your mailbox, updates on prices and brand new items are no older than five days.
Here are our current Hot Deals, sorted by product group or manufacturer.
Current Recommendations
Manufacturers With the Most Hot Deals
Hot Deals Hall of Fame
Show more
An error occurred while loading data.
Smart Navigator