2. History
The first analogue synthesizer to be developed commercially was designed by Robert Moog in 1967, who through the use of voltage control succeeded in introducing the basic building blocks of synthesis as we know them today - the oscillator, filter and amplifier. Virtually any kind of modern synthesizer, whether analogue or digital, hardware or software, will use some form of these elements.
Commercial synthesizers originally started life as modular monophonic instruments (being only able to play one note at a time), consisting of very large cabinets which housed separate electronic units, whose audio path and the control of it, was connected together with patch cords, like Moog's Modular 3C, now immortalised in software by plug-in developer Arturia.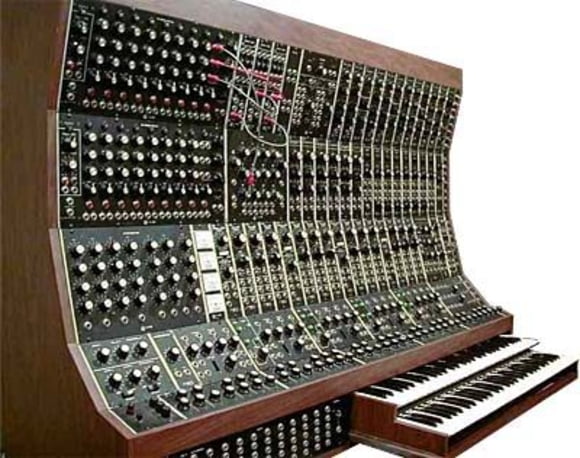 Other companies such as ARP followed suit with their own products, including the famous 2500 and 2600, until more practical, portable models like the MiniMoog and ARP Odessy were developed in the early 70s, which retained the concepts of the larger modular systems, but did away with the constraints brought about by their size (and expense!). Both models went on to sell for many years, until the arrival of another landmark product, the Sequential Circuits Prophet 5, which was released at the 1978 NAMM trade show. A 5-note polyphonic synthesizer with microprocessor control of all parameters, including tuning, had become a reality.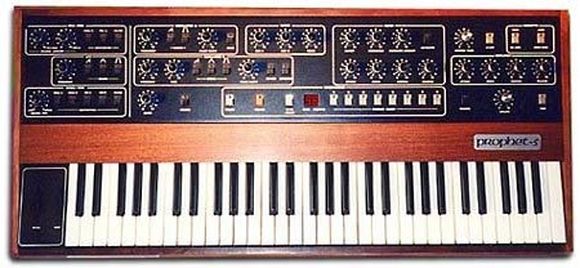 Until Yamaha unveiled the DX7 in the early 80s, shortly followed by low-cost samplers such as the Ensoniq Mirage and PCM synths like the Roland D50, subtractive synthesis was for many years the most common form of electronic sound production available to musicians. Today, traditional subtractive synths have enjoyed something of a renaissance, and are still being produced by companies like Moog with their all analogue Voyager and Little Phatty, and in the shape of analogue modelling synthesizers such as the Access Virus, Waldorf Q and Clavia Nord all extending the capabilities of subtractive synthesis far beyond those of the early models.
Prodotti con le migliori valutazioni