7. External pre-amps
Too meek, neither jouice nor power, to stale..... many bass players are just not happy with the sound of their instrument and amp combo. If you want to lbreathe new life into your sound, you'll probably start experimenting with external pre-amps sooner or later. These small magic sound boxes can either be mounted directly into the bass (onboard pre-amp) or puchased as a foot pedal or a 19"-device perfect for rack mounting (outboard pre-amps).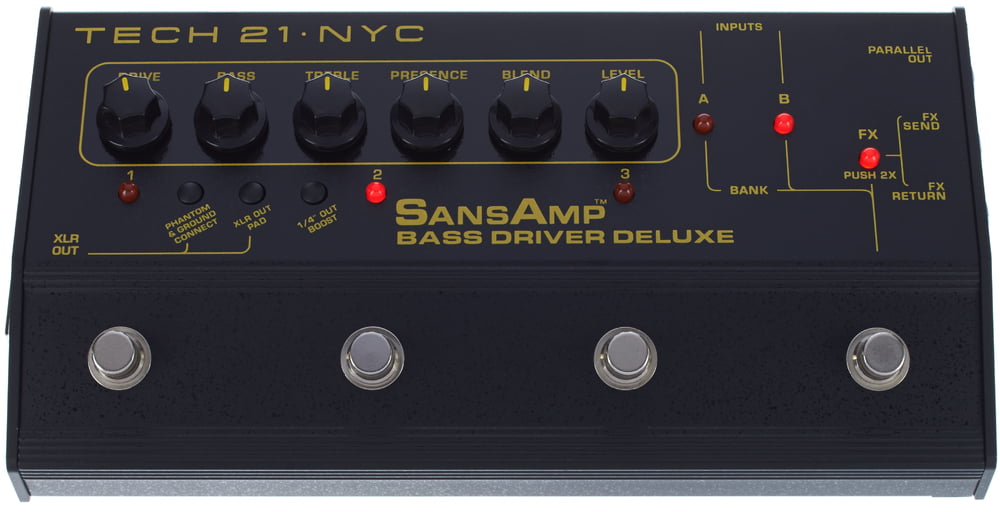 Fundamentally, pre-amps have to purposes. The first is to render the signal of your instrument more powerful - i.e. louder. The other is that pre-amps enable you to control the sound as it comes out of the instrument like you would do on a hi-fi system, by adding to its sound powerful basses, clear trebles or growly mids.
Some outboard pre-amps also allow you to lend your bass sound a valve character - either because they actually feature a valve or because they are constructed electronically in a way that enables you to add valve-like distortion to the signal. Thus, some preamps can lend a "desired griminess" to a solid state amp which actually sounds a little too clean and sterile. Sound edited in this way may actually be helpful in adding a more authentic style to a rock band - guitar players distort their sound, too, after all!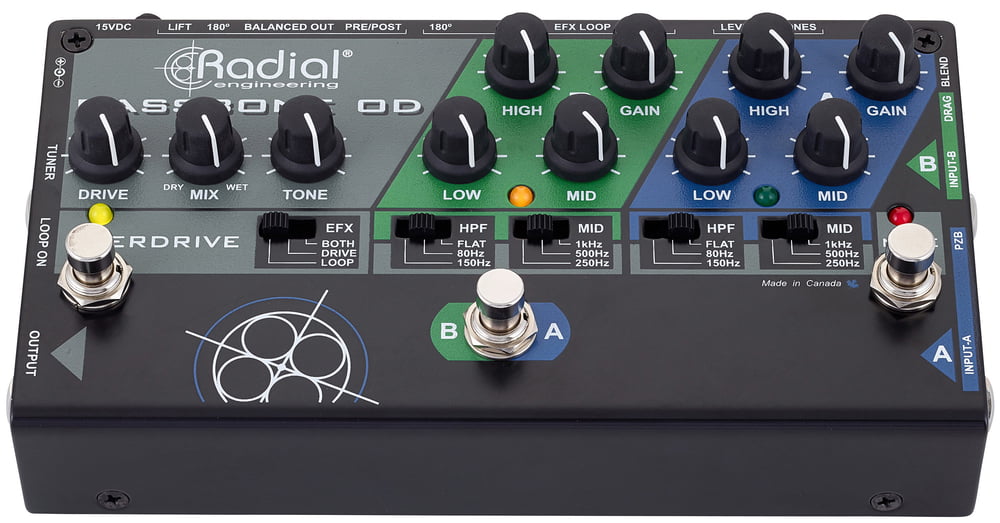 Other pre-amps come with a two-channel configuration - a great feature if you want to switch between two fundamentally different sounds, for example between the usual volume level for accompaniment and a louder sound for solos, or a clear sound for more tranquil pieces, and a slightly distorted one for loud rock songs.
Prodotti con le migliori valutazioni