4. Drums
Hand drums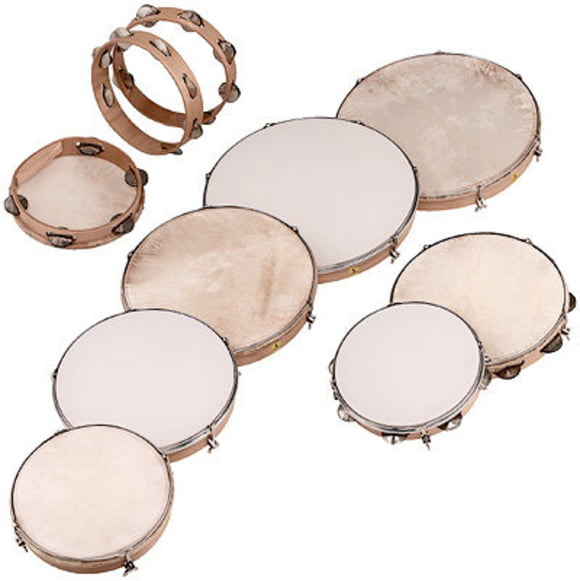 Drums make excellent first instruments because you need no more than hands to play them. There exists a seemingly infinite variety of drums in all shapes and sizes, with tones and resonances that vary according to the materials used to build them. Natural skins give richer, warmer tones, but plastic skins are much less susceptible to the effects of temperature. Children can learn to play with their fists, palms, fingertips and other parts of the hand, to discover all kinds of variations in the sound they can make.
Tambourine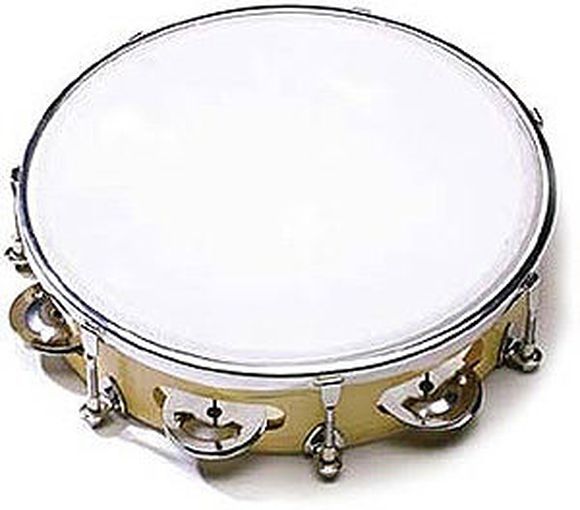 One of the most ancient of instruments - the Egyptians are believed to have used them - this is a simple ring, or half ring, of wood or metal, which holds pairs of metal disks. Some versions also have a skin stretched over one side. Tambourines can be shaken or struck, and provide a great range of rhythmic possibilities, because the jingles allow a form of polyrhythmic playing.
Tom-toms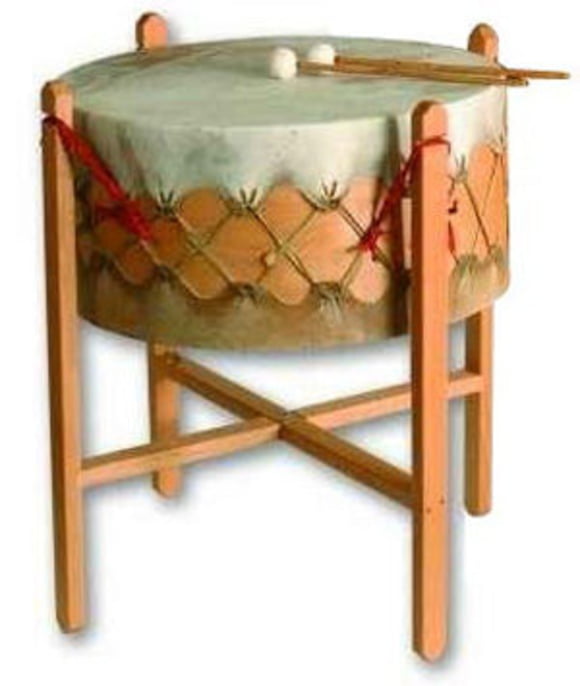 Here we use the term tom-tom to describe any type of drum that can stand on a table or desktop, and be struck with a stick or the hand. There are many different designs, but the essential requirement is durability. The classroom and the nursery are demanding environments, and finesse is the not the first thing you associate with budding percussionists!
Frame drums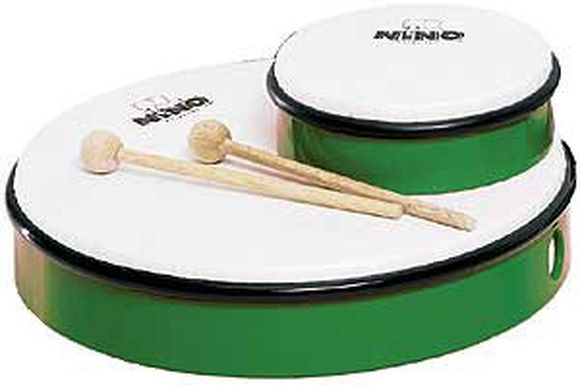 A simple framework with a skin on one side makes a great first drum. By using several different sizes, including large bass drums, groups working together can turn themselves into a living drum kit.
Producten met de beste beoordelingen