Young Children's Instruments
In this guide, we're going to look at one of the most important decisions a parent can make for their child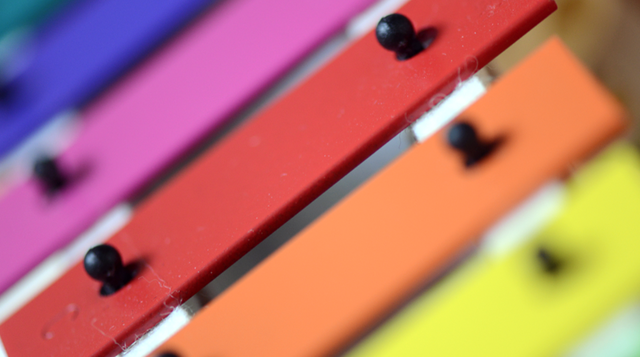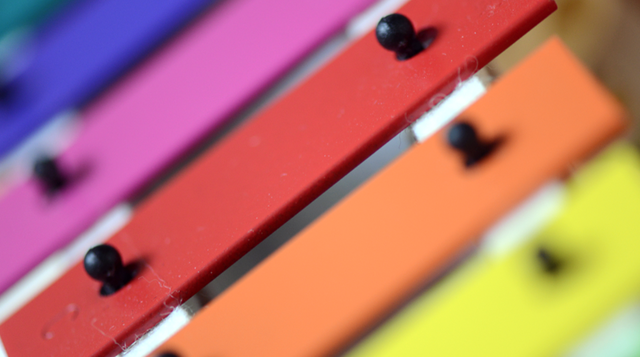 Welcome to our Online Advisor on the subject of Young Children's Instruments.
In this guide, we're going to look at one of the most important decisions a parent can make for their child - the best way to introduce them to playing music.
Music forms part of the Foundation and Key Stage 1 levels of the National Curriculum in the UK. But schools can only do so much to foster musical talent in children - if a child shows promise, or you want your child to have a more formal musical education, then it's essential to provide additional teaching and plenty of encouragement at home.
We'll look at how the teaching of music has developed, and some of the best choices available for your child's first instrument, with a particular focus on percussion and small drums.
Our Online Advisor extends to several pages - you can jump from section to section using the index below or the navigation at the bottom of each page.