11. Summary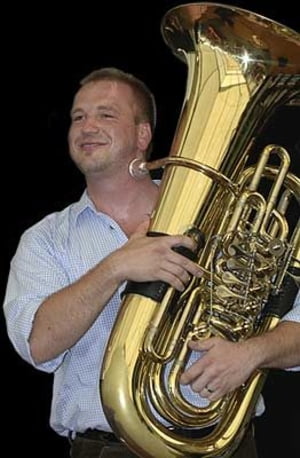 With a tuba, everything is possible: it sounds good, it guarantees good vibrations, and it masters any challenge!
Whatever may have sparked your interest in the tuba, it's worth your while. Welcome to the world of the largest - and maybe even greatest - brass wind instrument.
Taken care of properly, your instrument will be yours to enjoy for years, so it's a long-term investment. Of course it is difficult to choose the right instrument for you from the bewildering range available. If you have already decided on a particular construction type and tuning, you won't be disappointed with the instruments we have recommended.
Invest in protecting your new instrument and buy a suitable gig bag or case right away. Many instruments already come with a good mouthpiece; if the tuba of your choice does not, you can choose among the many we have on offer and order it at the same time as you buy your tuba.
All instruments in our catalogue come with a 30-day money-back guarantee. So you are free to order an instrument you like the look and sound of, try it out in the comfort of your own home and, should you not be totally convinced by it, send it back to us within 30 days and exchange it for a different instrument or get your money back.
Os melhores produtos relacionados
Os produtos mais populares